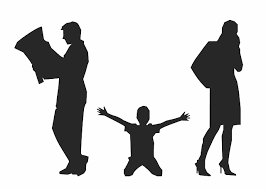 Private Law Children's Proceedings are for the children's benefit. We all need to understand some of the steps we take on your and their behalf and the terms that other professionals involved in your matter, and we may use.
When children are between separating or divorcing parents the laws are in place to ensure that the best outcome for them is achieved by the processes.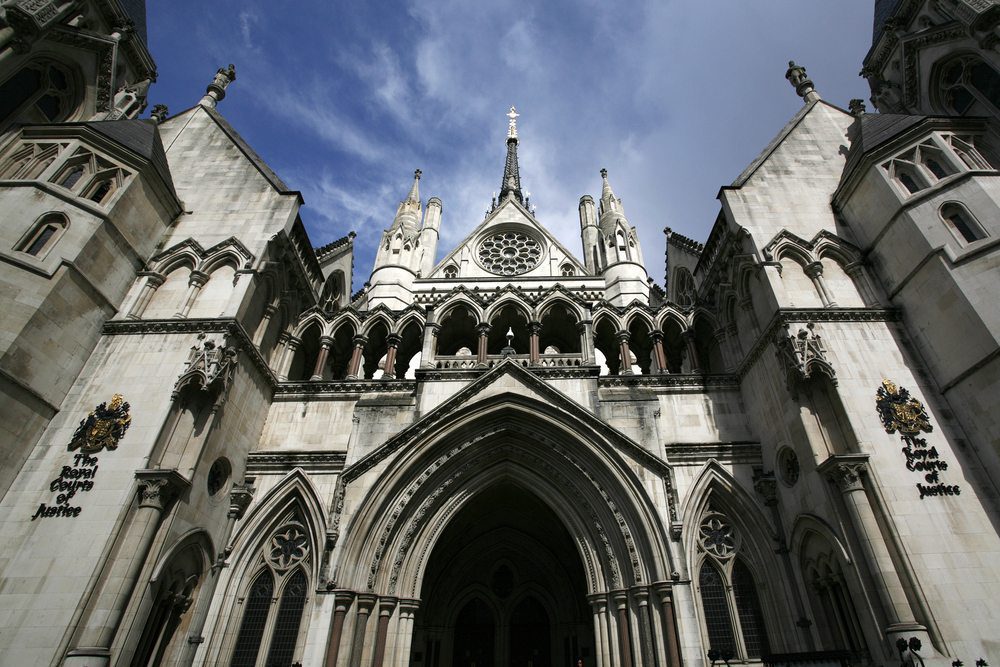 What will the Judges and Magistrates consider at any hearing?
The Court will always put the child's/children's welfare first.
In Private Law Children Proceedings they will also consider;
The child's wishes and feelings
The child's physical, emotional and educational needs
Effect of any changes on the child
Child's age, gender, characteristics and background
Possible risk of harm to the child
The ability of the parents to meet the child's needs
Orders the Court has the power to make
The length of a Final Hearing can vary in length from one day to several weeks, dependent upon the number of
witnesses who will need to be called, the complexity and issues in dispute.
Private Law Children Proceedings – What sort of Orders can be made?
Several applications can be made to the court concerning Private Law Children Proceeding matters.
These include:
Child Arrangements Order is made to regulate arrangements relating to whom the child is to live with, spend
time with or otherwise have contact with. An application can be made by a mother, father or anyone else with
Parental Responsibility. Other people like grandparents can apply for these orders with permission from the
court.
Parental Responsibility Order. A person who has parental responsibility has the right to make significant decisions
about the child's upbringing. A father usually has parental responsibility if he was married to the child's
mother or is named on the child's birth certificate after December 2003. However, there are occasions when a
father does not have parental responsibility, and an application will need to be made to the court.
Prohibited Steps Order is where the court prevents a specific action. This can include preventing a child from being
removed from their current school or the jurisdiction of England and Wales.
Specific Issue Order may be made to determine a particular question that has arisen or that may occur in
connection with any aspects of parental responsibility of a child, such as which school they should go to,
religion and what name they should go by
Do I have to obtain a Court Order? – There are several ways to reach an agreement concerning children matters and ultimately secure a formal Order, if necessary. Collaborative Law, Negotiations through Solicitors and  Mediation.
In the event mediation is unsuccessful, then an application can be made to the court along with evidence from the Mediation to show that all attempts have been made to reach an amicable agreement. A court fee is applicable unless you are eligible for fee remission. An application for fee remission can be obtained from the court. Please read the fee remission notes carefully to ascertain if you are eligible.
If you believe that you are eligible, you will need to complete the fee remission application yourself and provide evidence in support, including three months' bank statements and three months' wage slips. Once the court has received your application, the court will allocate an individual reference number which means that the application has been issued. The parties will then be served with a sealed copy of the application with notice of
the first hearing.
This is the time when your solicitor is there for you. To provide advice on all matters and get you through the proceedings to a conclusion.